A terrific eCommerce shopping experience is the result of careful planning, understanding of the target audience, and a web presence that skilfully presents the business to the visitor, helping them find what they were looking for. Relevance is the watchword for effective eCommerce, more so now than ever, as businesses compete over visitors.
The year 2020 changed the way people utilized the internet. According to Datareportal, 4.66 billion people around the world were using the internet in January 2021, up by 316 million since the same time in 2020. The global internet reach is now at 59.9%.
Last year witnessed businesses and individuals taking to the internet for reasons other than communication and social media. From grocery, to learning, to remote working and conferences, to telemedicine – the internet enabled multiple engagements.
As the lockdown restrictions continued and the economic crisis deepened, many businesses, especially small ones that could survive, moved their transactions online. eCommerce, which was otherwise synonymous with select retail categories, took on a more central role. According to a report by The Organisation for Economic Cooperation and Development, food services sales between February and April 2020 were down by 7.7% when compared to the same period in 2019. But sales for grocery stores and non-store retailers or eCommerce providers increased, in 2020, by 16% and 14.8%, respectively.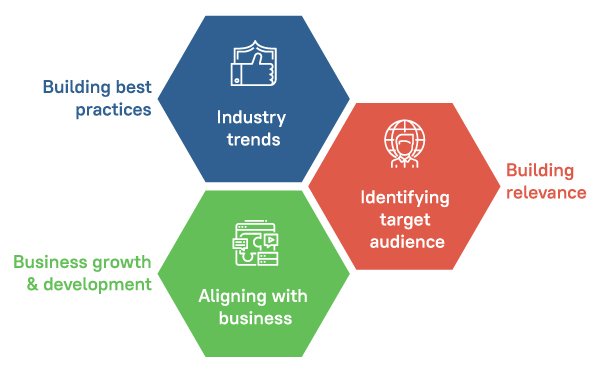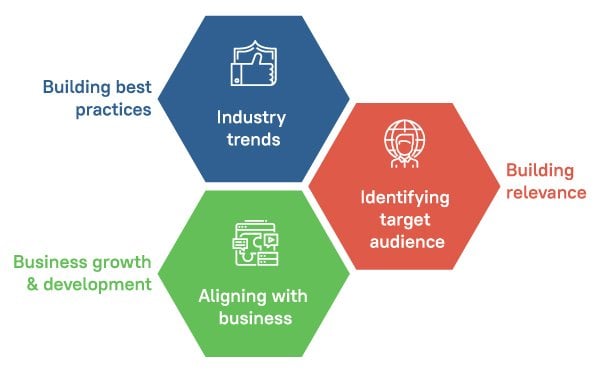 The table below illustrates the spurt in growth in share of eCommerce in total retail in the United States:
| | | | |
| --- | --- | --- | --- |
| eCommerce adaptation | 1st quarter 2018 | 1st quarter 2020 | 1st quarter & 2nd quarters 2020 |
|   | 9.6% | 11.8% | 16.1 % |
Current eCommerce payment trends
eCommerce seems to provide the perfect answer with contactless transactions and deliveries available. Even for traditional brick-and-mortar shops, customers expect enhanced safety and precautions, as the world continues to battle COVID-19. Payments can also continue to remain online, while products purchased can be picked up in a safe and contactless manner.
Faster and contactless payment
Payment modes need to be fast and contactless for visitors and customers to feel confident about the transaction. To ensure that transactions are successful, businesses need to ensure that they happen swiftly and without complications.
Simple and non-complex gateways
Trustworthy processes and simple steps leading to payment clearance can enhance customer trust and loyalty. Cluttering the experience with too many options at the check-out point or point of payment can cause customers to lose interest and patience and decide not to purchase. This can also turn off existing and loyal customers, if it happens more than once. 
Secure payment and reliable navigation
Almost every customer who has shopped online is familiar with the small worry that accompanies the wait between authorizing payment and receiving acknowledgement. Websites that provide a secure and uninterrupted experience contribute to a positive visitor experience with the added benefit of loyalty. The ease of navigation to the payment gateway also enhances the e-shopping experience.
Trouble-proofing the payment for your eCommerce website
eCommerce website launches are not about technology deployment alone. From planning to launch, there are multiple factors involved, including assessing the type of eCommerce solutions that can best meet your business needs.
Presenting an attractive and likeable web presence for the visitor
Making the navigation a pleasant and uncomplicated experience
Ensuring product or service listings are complete, comprehensive, and relevant. Any broken links or non-responsive functionalities must be dealt with swiftly or the business may stand to lose visitor interest, thereby affecting conversions.
The entire experience leading up to and through the payment must remain appealing and trust-inducing to ensure repeat visits.
Next Steps